Deciding to jump and monitoring performance.
Putting solar cells on houses is increasingly popular. It's also quite complicated.
How big?
What information do I need to gather to make an assessment?
Do I have room on my roof?
What technologies?
Should I install batteries? How big?
Which supplier?
Are there regulatory issues?
Does my choice of power company affect this?
Is it economically viable?
What if I'm renting?
What if I can't afford the up-front cost?
How do I know if it's working?
How do I track its performance?
So many questions!!!
If it's in your too hard basket, there are resources to help you decide.  It's not right for everyone but it's economically viable for many people.
Energy Storage – batteries  & others – is an area that deserves special discussion. It's changing very quickly but the best answers are becoming more apparent.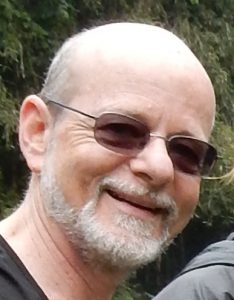 Andrew Gelbart is an "elderly" engineer (his own description!) with a long career in evaluating and implementing new technologies. He finally made the leap to having solar installed after considerable evaluation and watching the technology develop and emerge. He will walk you through his decision-making process, share some of the resources he has found that help in making a decision and in tracking performance. He believes it's not that hard once you know what to ask and where to look. A worked example is often the best way to learn.
If it's on your list then here is your chance.
When?           Sunday 21st May at 7:30pm
Where?          37 Margaret St, Carnegie
How much?  Gold coin donation requested
***  Andrew has requested that attendees bring a copy of a recent electricity bill with them. This will make the session more relevant and fun. ***
Please let us know if you're planning to come so we know how many chairs we'll need on the night.  Contact us.